THE MENU'
THE STAFF OF THE KITCHEN,HIGHLY QUALIFIED
always attentive to a culinary offer that considers food intolerances.
Since a long time our staff has been training to prepare gluten-free meals. Exclusively gluten-free certified products are used for gluten-free diners.

The restaurant Al Ristoro del Moro is member of the AIC association (the Italian Celiac Association).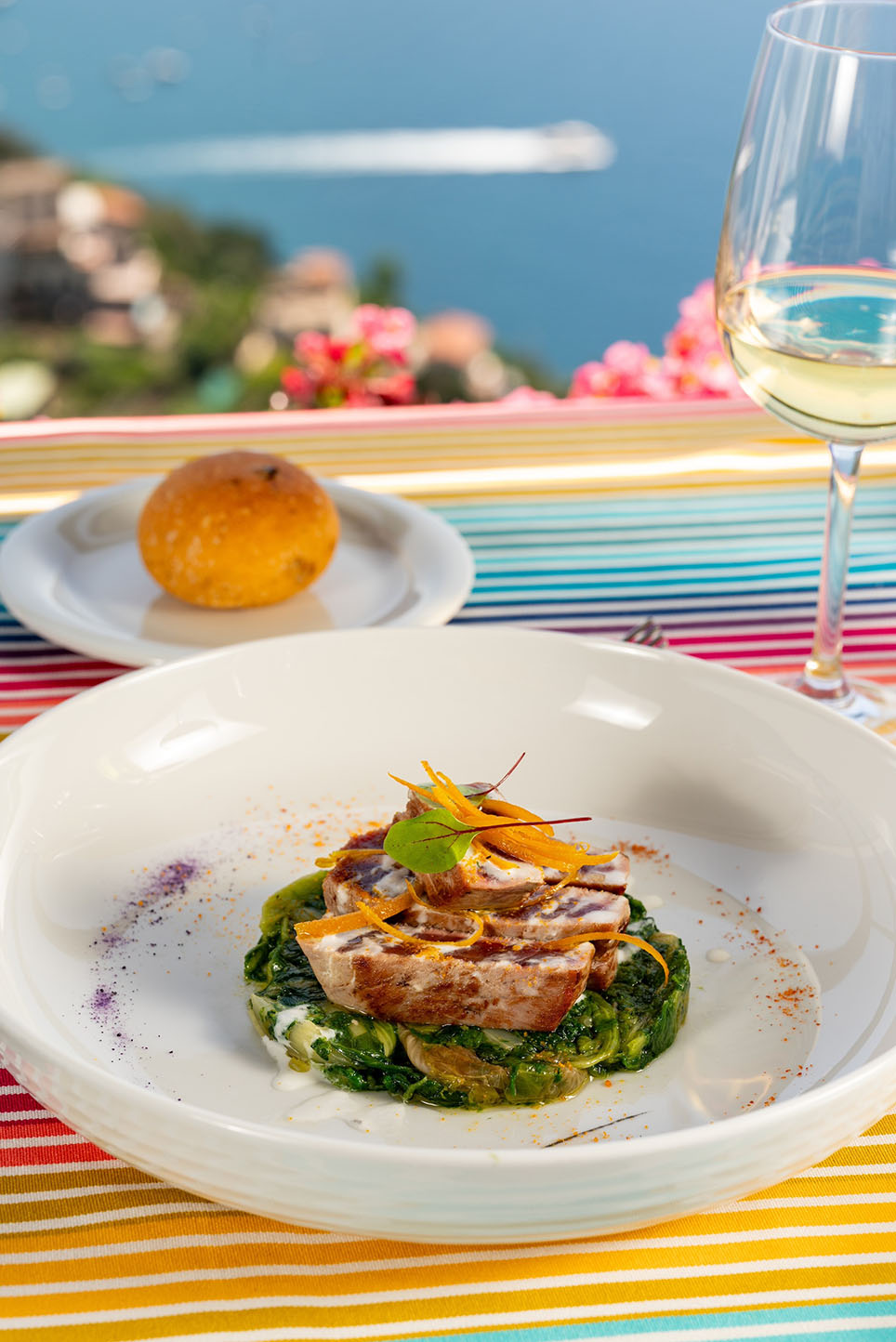 WINE LIST
THE RESTAURANT AL RISTORO DEL MORO OFFERS AN EXTENSIVE SELECTION OF INTERNATIONALLY ACCLAIMED ITALIAN WINES, INCLUDING REGIONAL WINES THAT GIVE THE TASTES OF LOCAL PRODUCE WITH A HINT OF TRADITION.